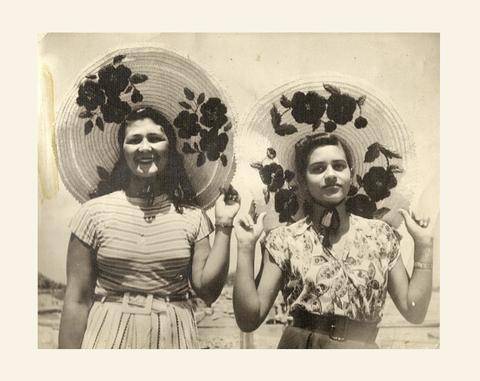 We're looking for like-minded amplifiers to join our affiliate program and earn money while helping us spread the benefits of Cerena. We offer a competitive baseline commission rate (excluding shipping, taxes, and returns) and support you with creative assets and referral links to share with your community.
Our ambassadors are like our extended family and they get exclusive treatment. They're the first to hear about new product drops, promotions, etc. We provide our affiliates with images, copy, and are happy to discuss campaign collaborations.
15% baseline commission on all sales
30 day cookies – you get credit if someone orders within 30 days of clicking your referral link
Slack channel to communicate campaigns, sales, and other affiliate opportunities/needs
Library of Cerena images and copy located inside our affiliate dashboard
Exclusive affiliate discounts and rewards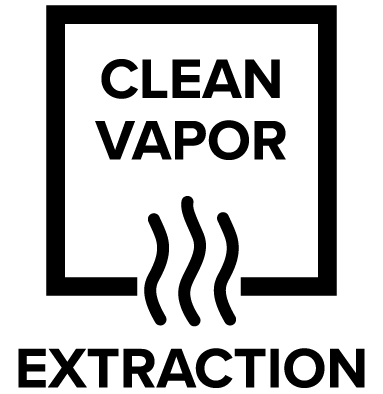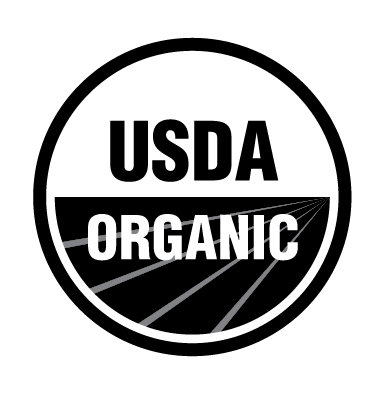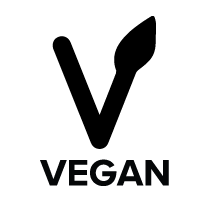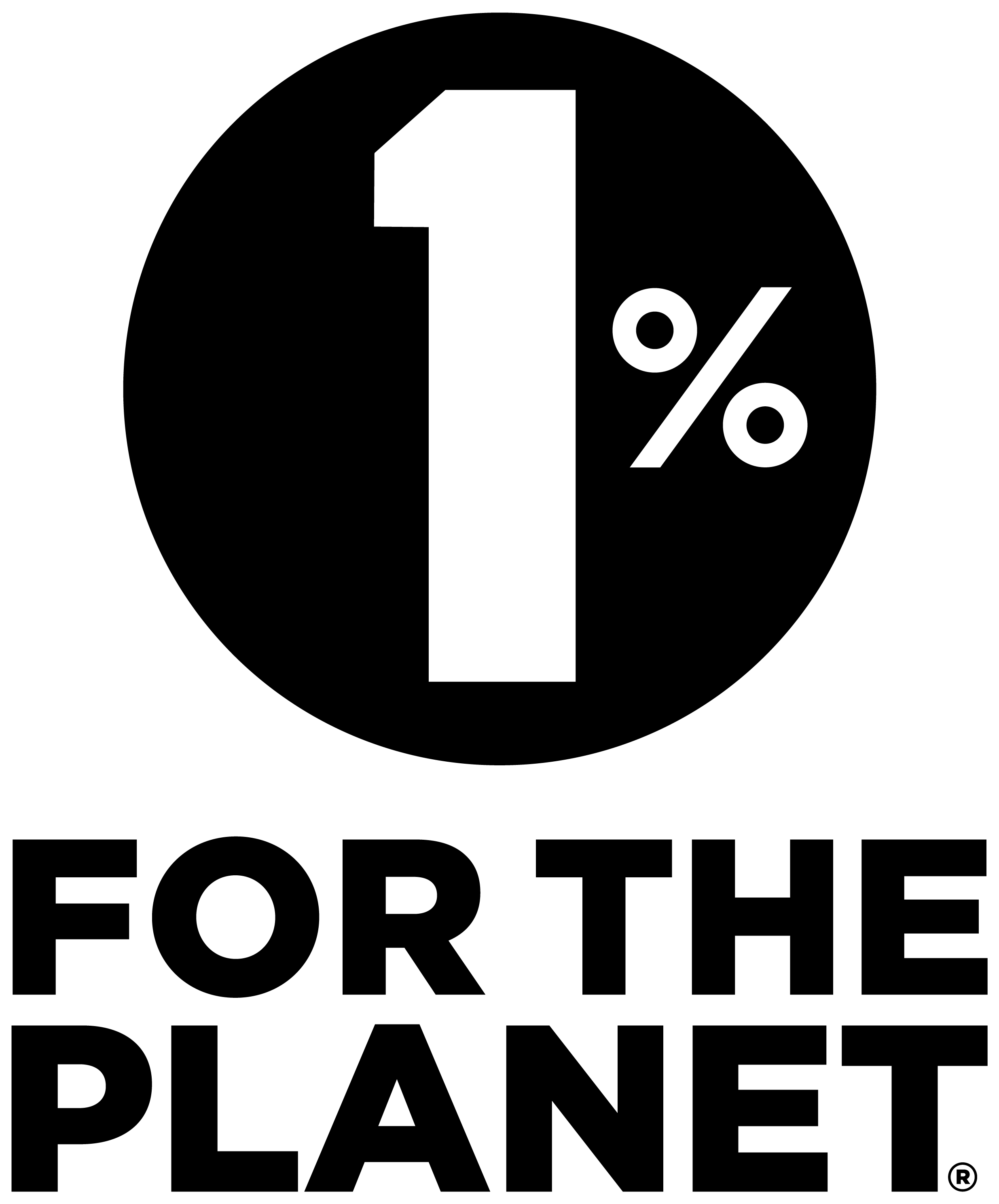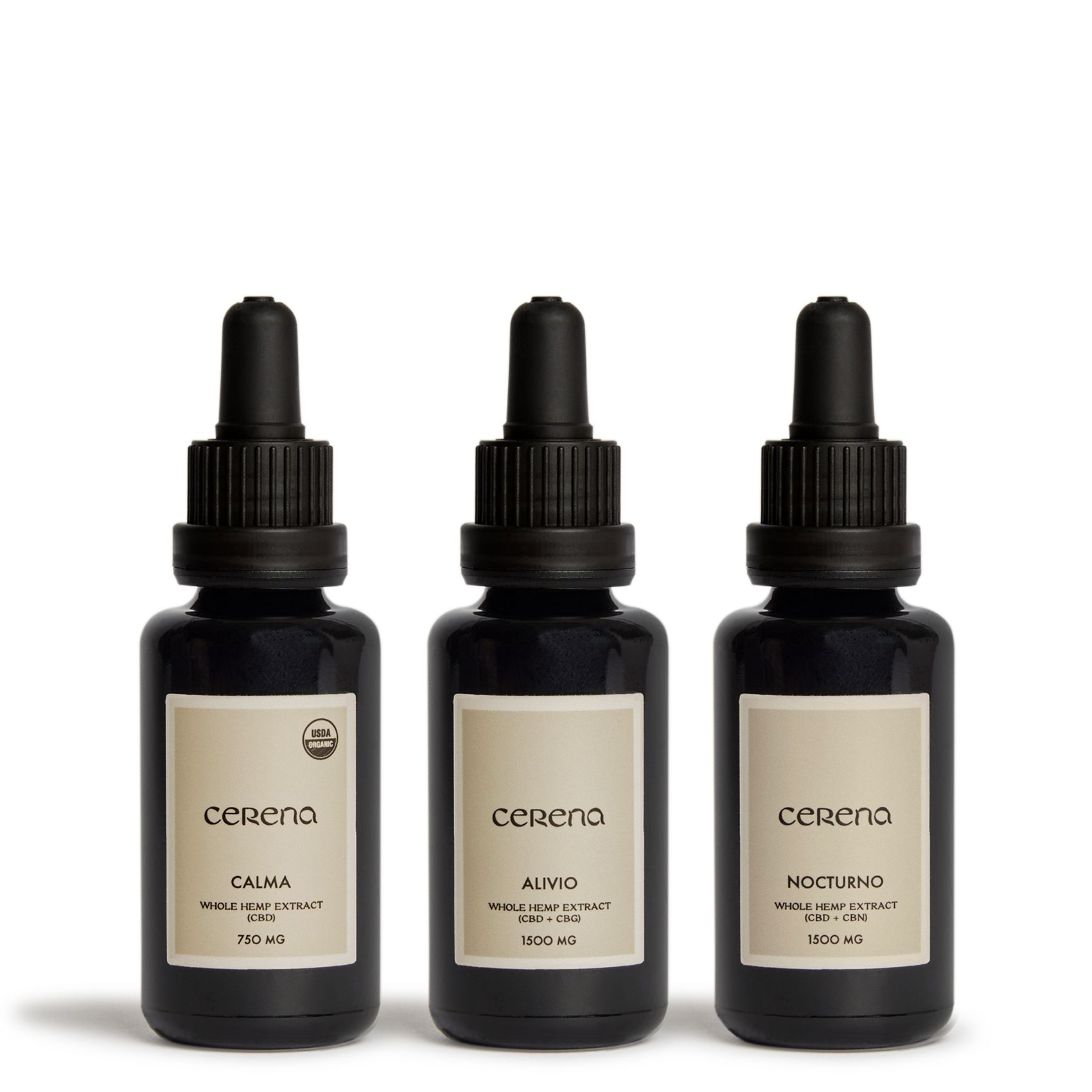 We study how each active component in the plant benefits well-being. We create our formulas accordingly, ensuring all cannabinoids and terpenes are in effective concentrations for their desired effects.