CBD MANUFACTURING CERTIFICATE OF ANALYSIS
(Batch Results)
All Cerena products are made in small batches to ensure integrity. COA's are administered by third parties to measure the purity and potency of our products. We test multiple times, post harvest, post extraction, and during our manufacturing process to ensure that our products are clean, effective, and consistent. The following are final product batch results.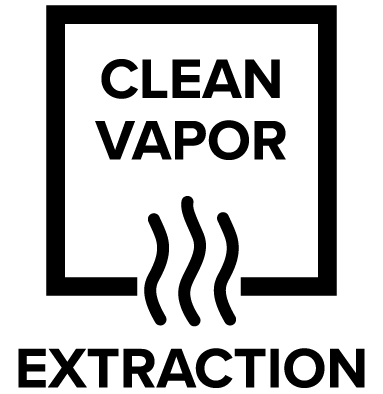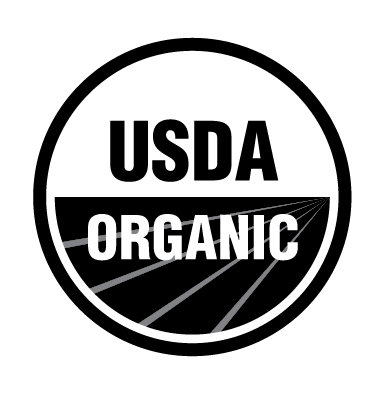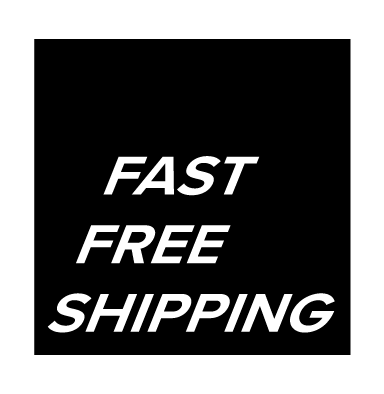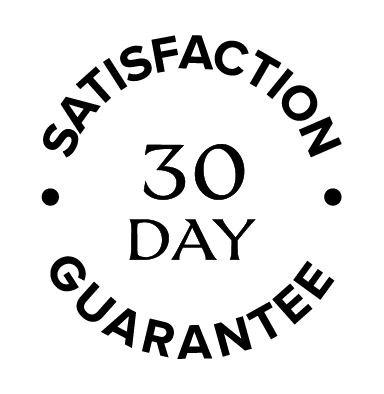 Aromatherapy stimulates the senses, providing an energetic shift while topical applications nourish your skins outer and innermost layers to soothe and repair inflammation.
Underneath your tongue application provides quick and ample absorption through your mucus membrane, allowing your body to transport our herbal formulas through your blood stream to deficient and effected areas.

"Helping me get through lock down!"
– Victoria H.

"I love the products that Cerena offers. Makes me sleep so much better."
– Debbie S.

"After trying different brands, I really can feel the difference with Cerena."
– Lucrecia

"This was a game changer, quickly limits the back pain I was experiencing."
– Lana K.

"Dependable excellent quality!"
– Phillip C.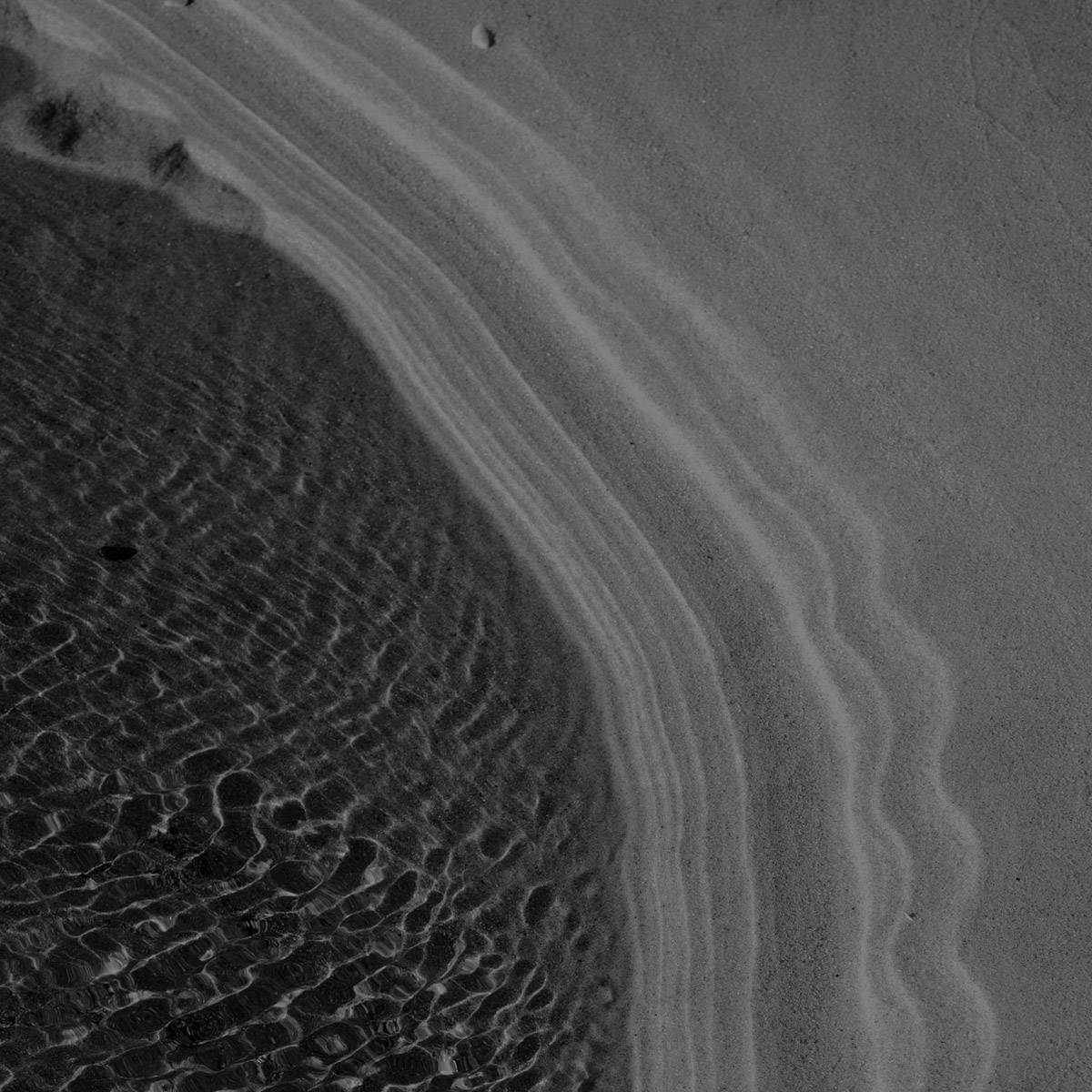 In Spanish, "El Sereno" is a term that describes the palpable feeling in the air as the late afternoon transitions into early evening, when the heat of the day gently cools and an evening dew starts to form. The term captures a shift in energy. Our offerings usher transition from one state to another, mental and or physical.
HOLISTIC CANNABIS AND AROMATHERAPY KITS
Kits are designed to optimize your experience while creating less of a carbon footprint.