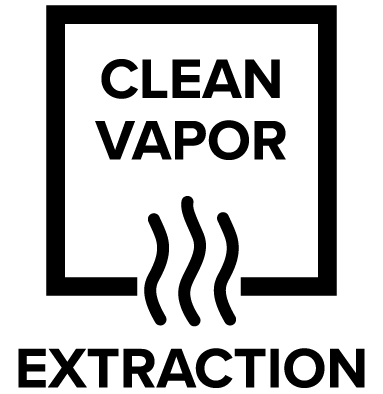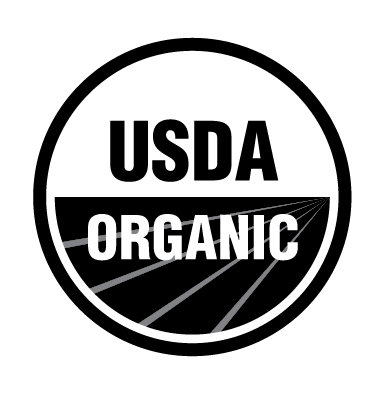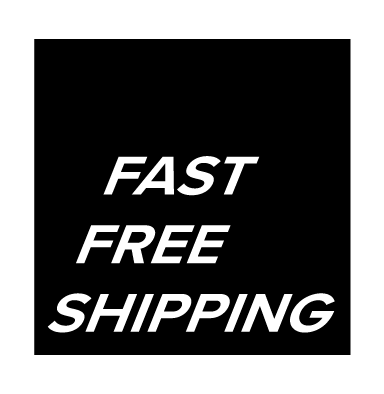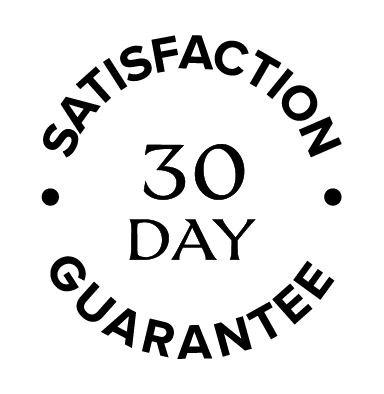 "Helping me get through lock down!"
– Victoria H.

"I love the products that Cerena offers. Makes me sleep so much better."
– Debbie S.

"Products from Cerena are the best I have tried!"
– Gretchen R.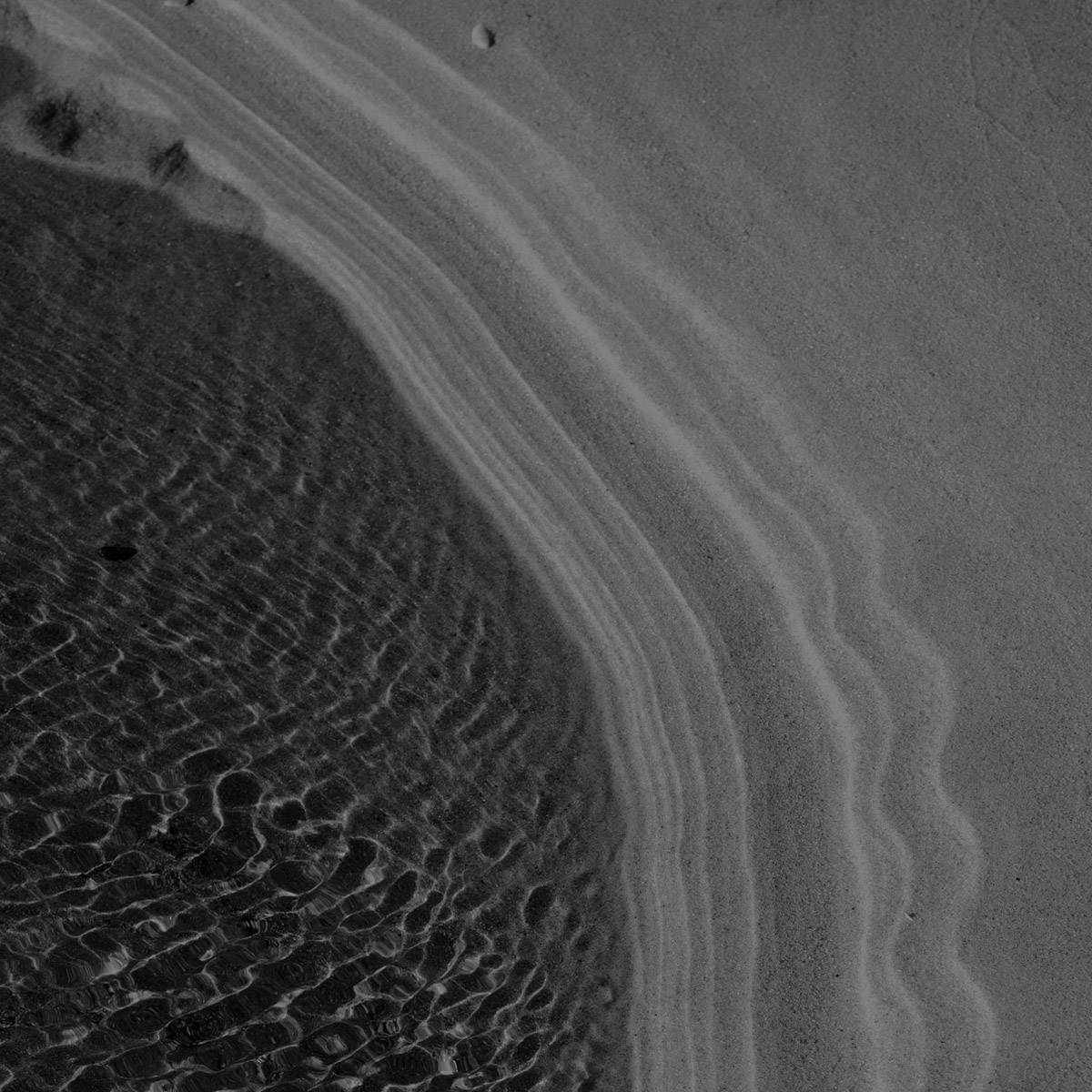 In Spanish, "El Sereno" is a term that describes the palpable feeling in the air as the late afternoon transitions into early evening, when the heat of the day gently cools and an evening dew starts to form. The term captures a shift in energy. Our offerings usher transition from one state to another, mental and or physical.
Kits are designed to optimize your experience while creating less of a carbon footprint.