Cerena is the heartchild of two nature-loving lineages. Two seekers found each other one cold winter in Brooklyn. A fireside warmth was felt. Love was sown.
A few years later in the summer of 2018, hemp would find them both on their search to transform out of their old routines into a life more aligned with whom they have discovered themselves to be. The winds of change had come.
The seed was planted in Chris, on a West Virginia field doing the back-breaking work of hemp farming. As Chris studied hemp, he realized the potential of the plant. This could be his future, and it could be The Future. The expanse sprouted.
From the farm, Chris called his life partner Georgeana and asked her if she'd be willing to join him in this new venture. She heard a deep resonance in his voice and didn't hesitate to jump in. The streams of her creative path and her personal journey had finally merged into a single river. A project was born.
A two year period of immersive research and development began. As conscious and discerning consumers themselves Chris and Georgeana set out to create offerings they themselves would trust and share with loved ones. They sought out to partner with farmers who adhere to organic and regenerative agricultural practices. They successfully found the cleanest and most fruitful extraction method available. Through self-study, institutional learning, and apprenticeships, the duo educated themselves while formulating and releasing prototypes.
After much testing and learning, they finally arrived at the formulations which delivered excellence in hemp, and offerings in right synergy with other potent botanicals. Now all they needed was a name.
As they reflected on their journey, it was evident that this project had sparked a profound remembering for them both. A re-membering of their roots, their childlike awe of nature, it was a return to source. For Georgeana, the path was a deeply spiritual one. It unearthed the true origins of her love of nature and her pursuit of its enchantments: the natural beauty of her homeland, Venezuela. To her, this venture felt like the channeling of old wisdom, a reincarnation of ancestral grandmother energy from her lineage. It felt like a woman that promised a shift into a gentler future. She was to be called Cerena.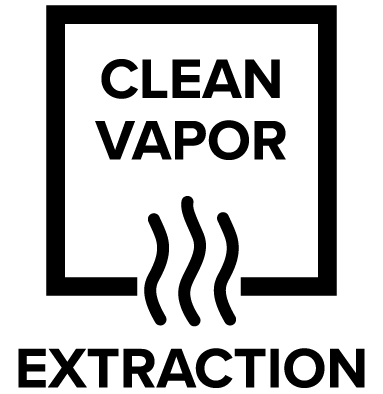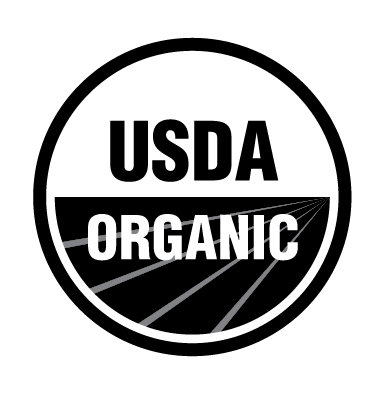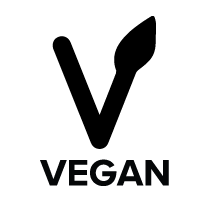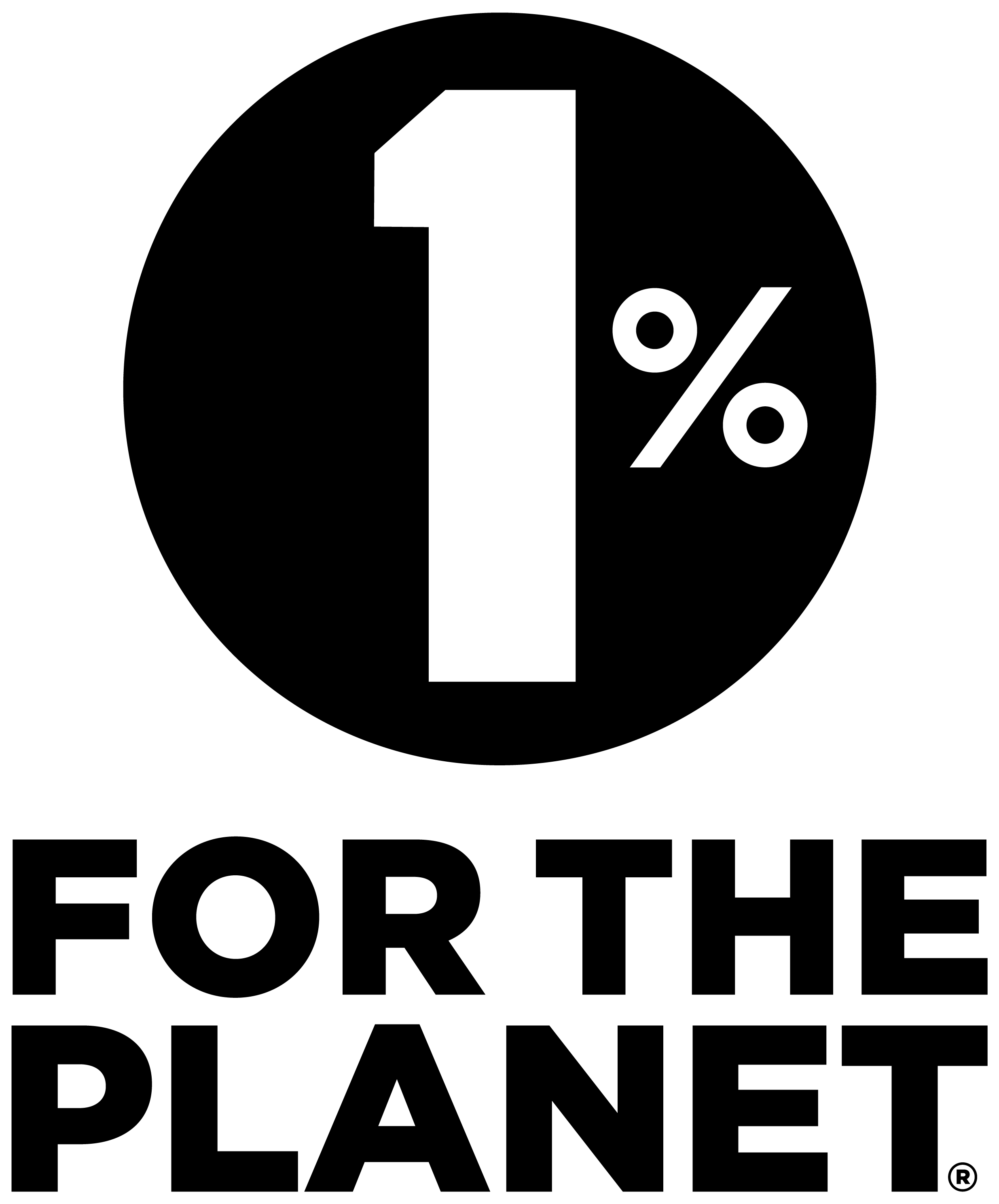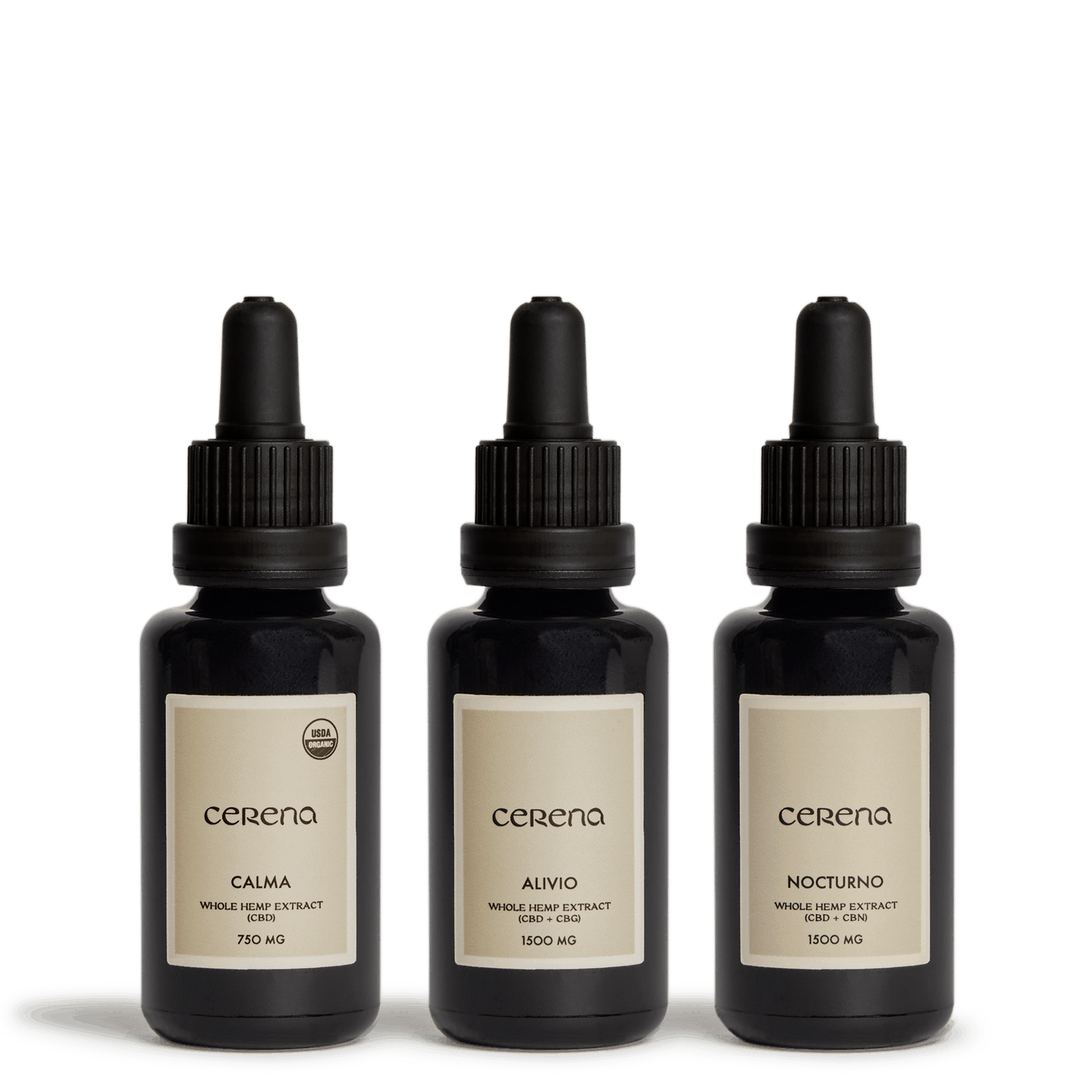 We study how each active component in the plant benefits well-being. We create our formulas accordingly, ensuring all cannabinoids and terpenes are in effective concentrations for their desired effects.