Cerena is the heartchild of two nature-loving lineages. Two seekers found each other one cold winter in Brooklyn. A fireside warmth was felt. Love was sown.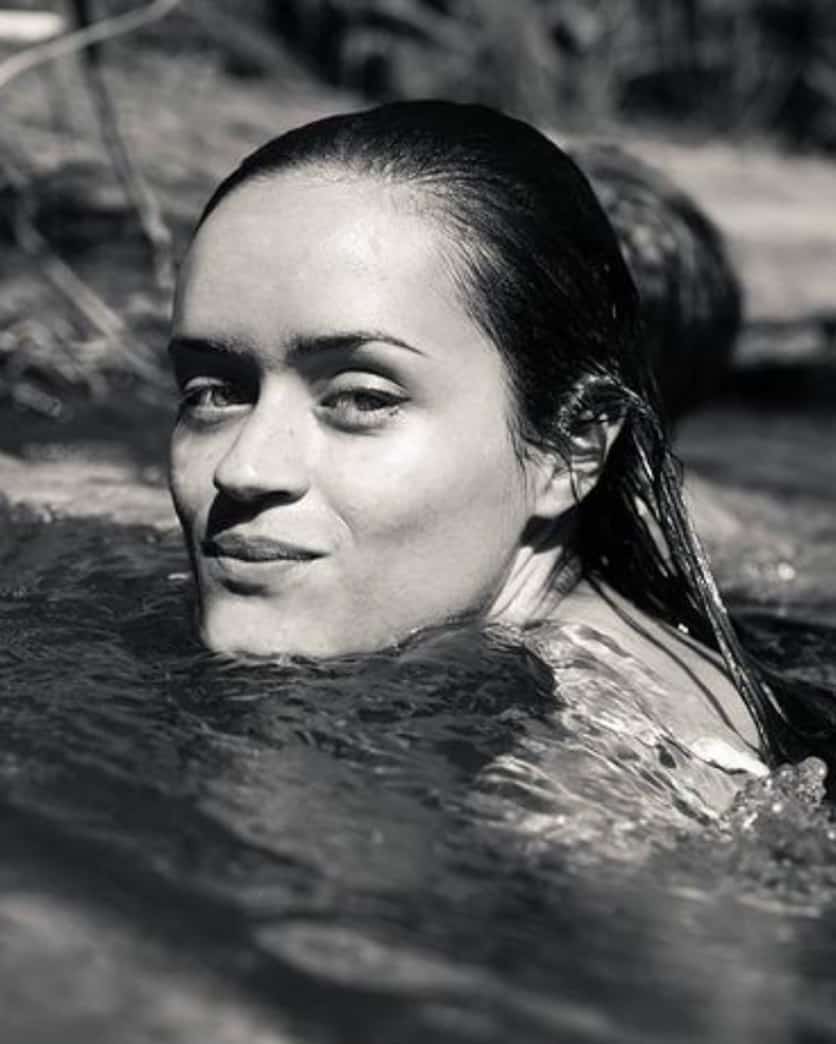 GEORGEANA ORTIZ
☉ Leo ↑ Aries ☾ Aquarius
A Venezuelan expat, she came to New York City to study design at Parsons. She went on to work as a footwear designer for brands like Calvin Klein Collection, Mercedes Castillo, and Altuzarra. After ten years in the fashion industry, her creative path and her personal journey collided perfectly with the start of this venture. Through Cerena she creates in alignment and in celebration of Nature.
In co-creation with Chris, she guides our branding and the art direction for all assets and interfaces. Her latin roots inform the magic in our voice. Her vision grounds the brand in Earth-centered values, science-forward education, and within the larger context of holistic well-being.
We are proud to be co-founded and co-led by an immigrant Latina woman.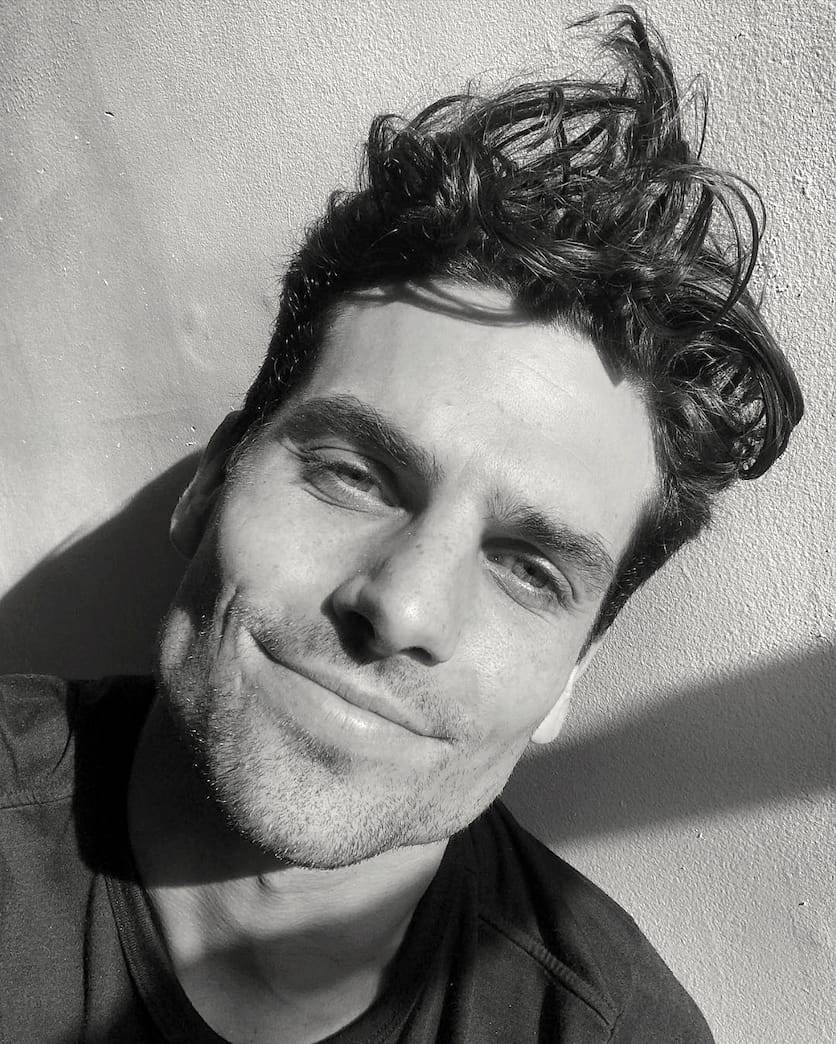 CHRISTOPHER CATES
☉ Taurus ↑ Taurus ☾ Pisces
Christopher has never followed convention. Having led many lives in his short thirty-something years, he found his passion doing hands-in-the-dirt labor on a hemp farm in West Virginia. Since then, he has eagerly undertaken the task of being in-the-know and up-to-date on all cannabis and botanical science, development and regulations.
It is his vast knowledge of this space and the network of industry leaders he has built that has led to our outstanding supply chain and products. Chris is passionate about leading with innovation and responsibility.
He has complimented his hemp and cannabis experience with ongoing studies in effective herbal applications and long days in the kitchen. He apprenticed under Emma Graves of Brooklyn Herborium fame.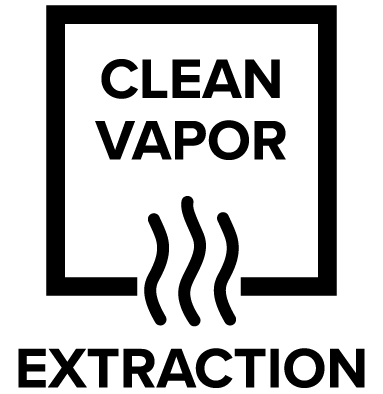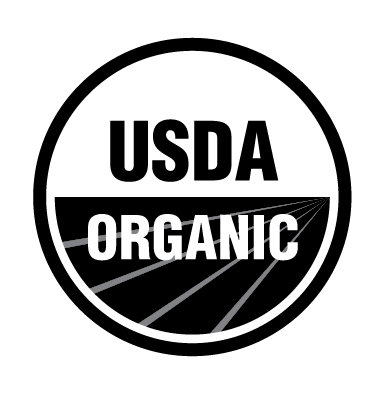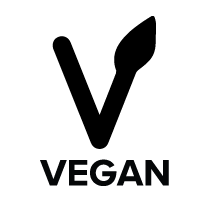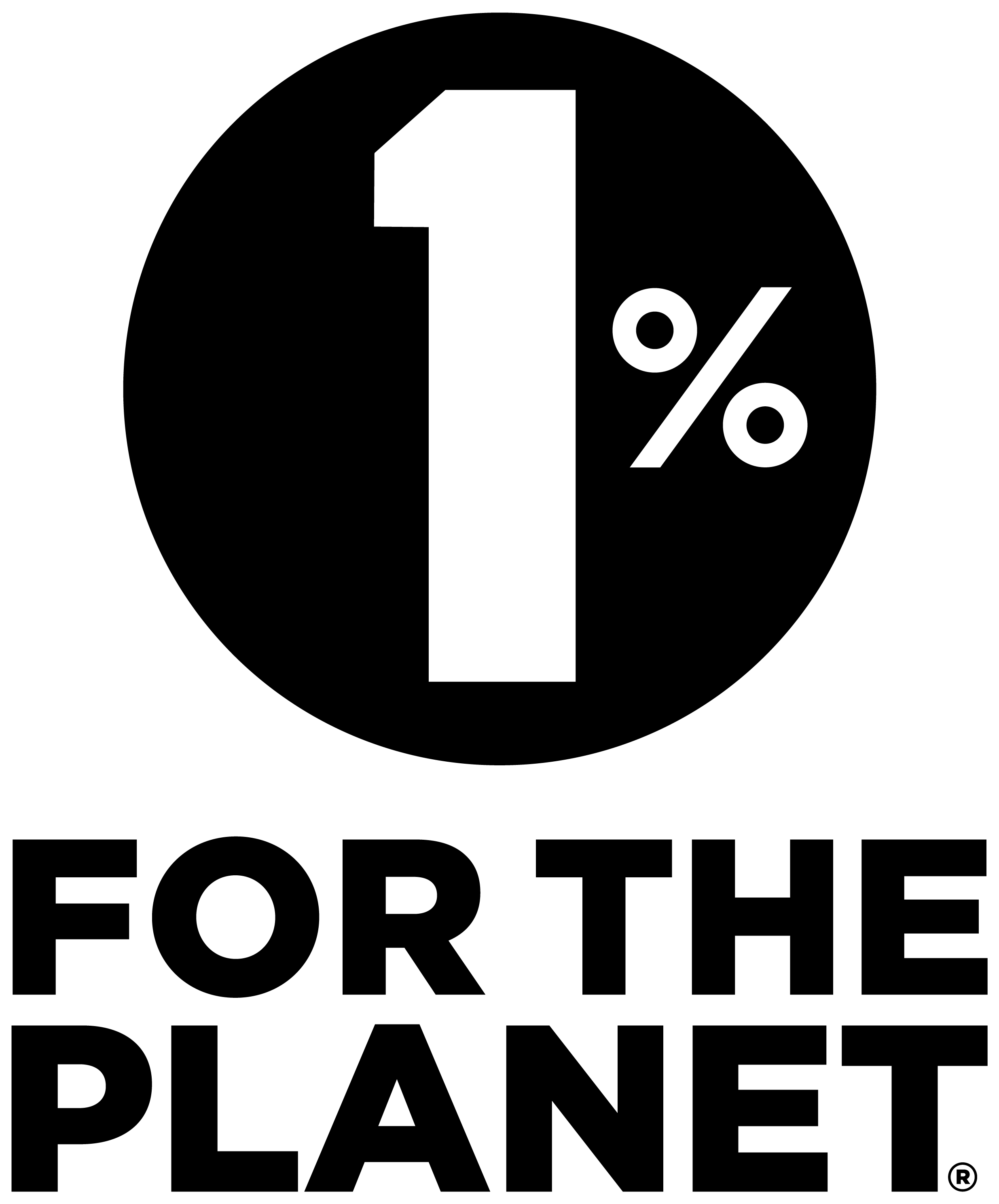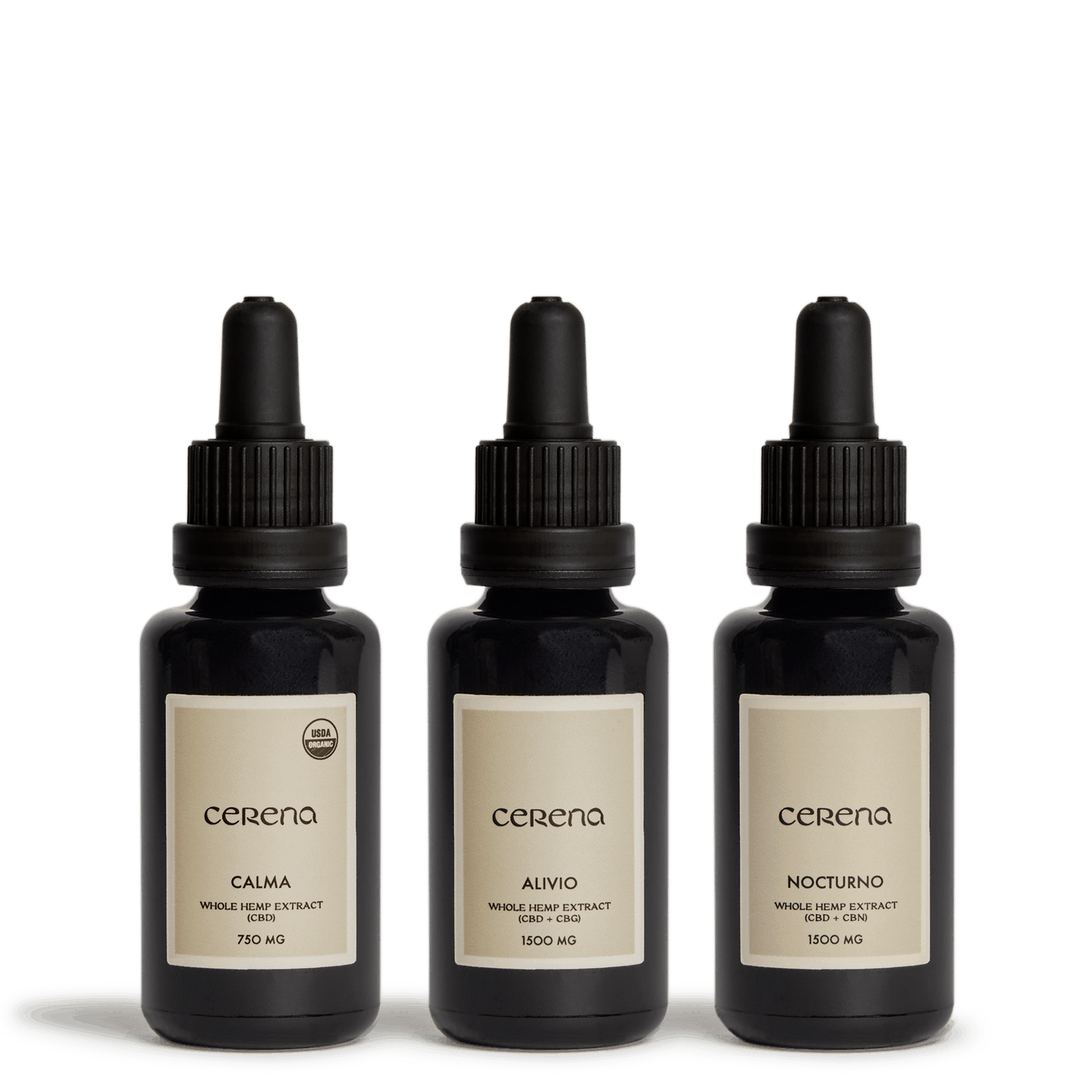 We study how each active component in the plant benefits well-being. We create our formulas accordingly, ensuring all cannabinoids and terpenes are in effective concentrations for their desired effects.